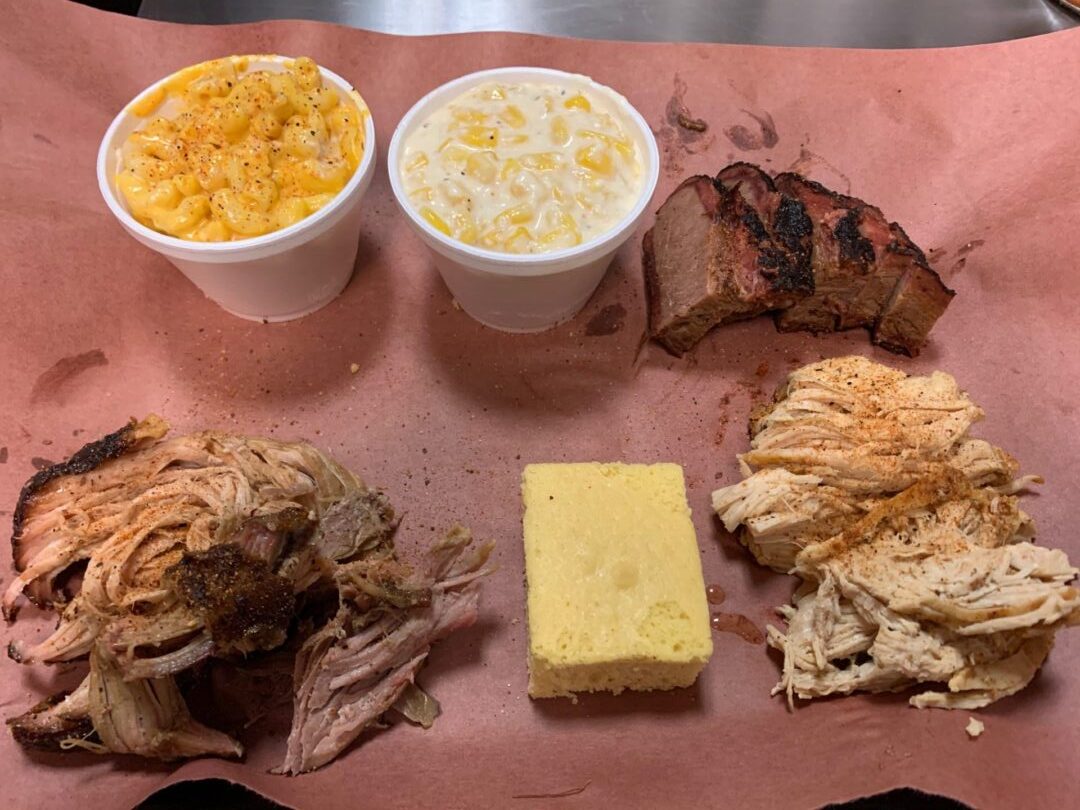 Taste the best of barbeque with MoMoBBQCo!
We provide the best of the classic American meat, cured, and prepared the traditional southern BBQ way.
Let us make your parties, events, and celebrations the most memorable with our tasty and delicious catering services. Come, visit our store in Mechanicsburg, PA and taste our finest BBQ.
From carry-out to dine-in, we are Mechanicsburg, Pennsylvania's favorite BBQ restaurant. We enjoy providing excellent food for you.
We specialize in providing catering services with the best quality and service. People love our homemade BBQ!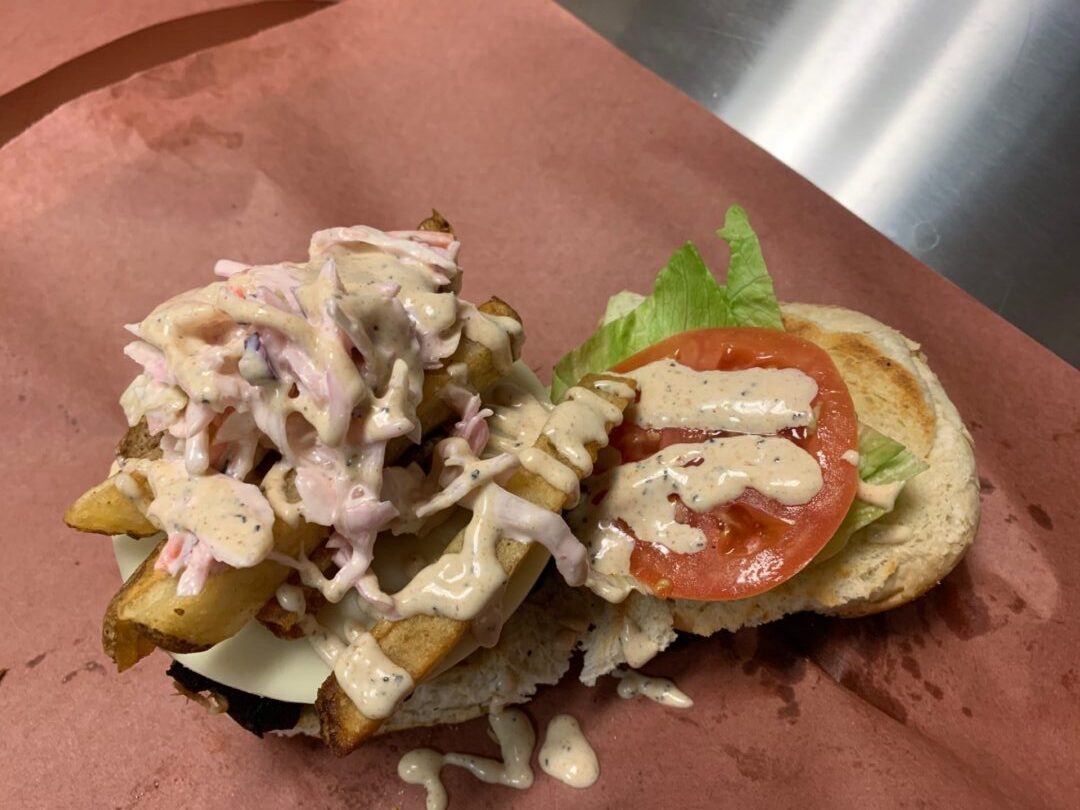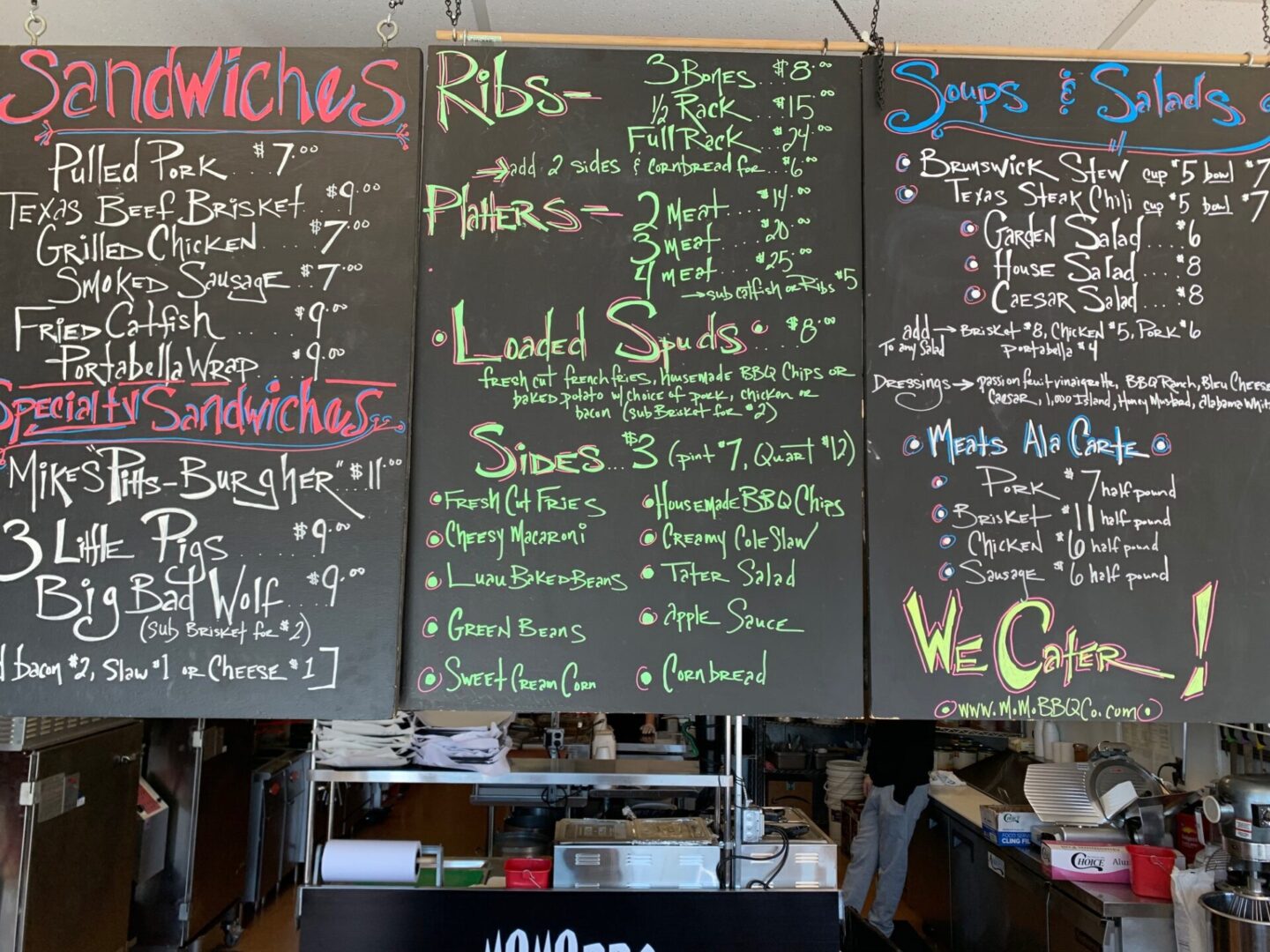 Are you craving for pulled pork or smoked ribs, get lip-smacking dishes that are sure to delight your appetite? From pork, chicken, beef to fish, we have everything that you love.
MoMoBBQCo is the best-in-class when it comes to catering services. Our extensive range of takeaway and food options are sure to give your guests a wonderful dining experience. Be it dinner or lunch, we have the best menu ready for you!
View our menu.