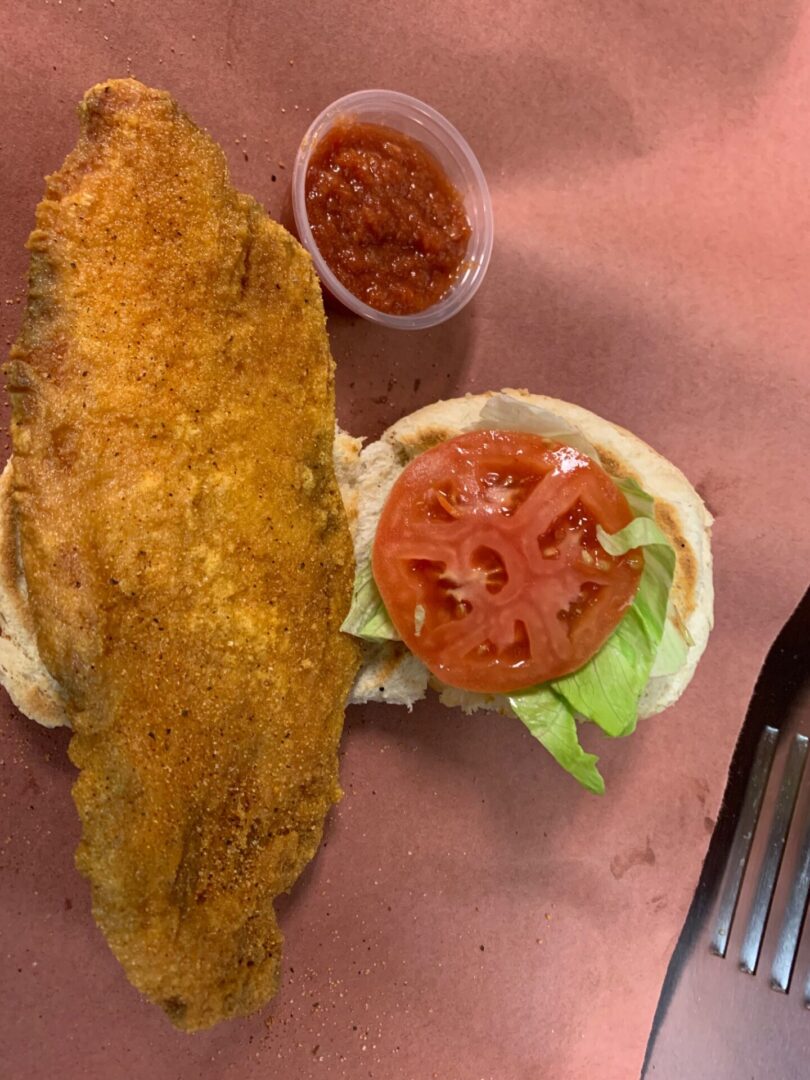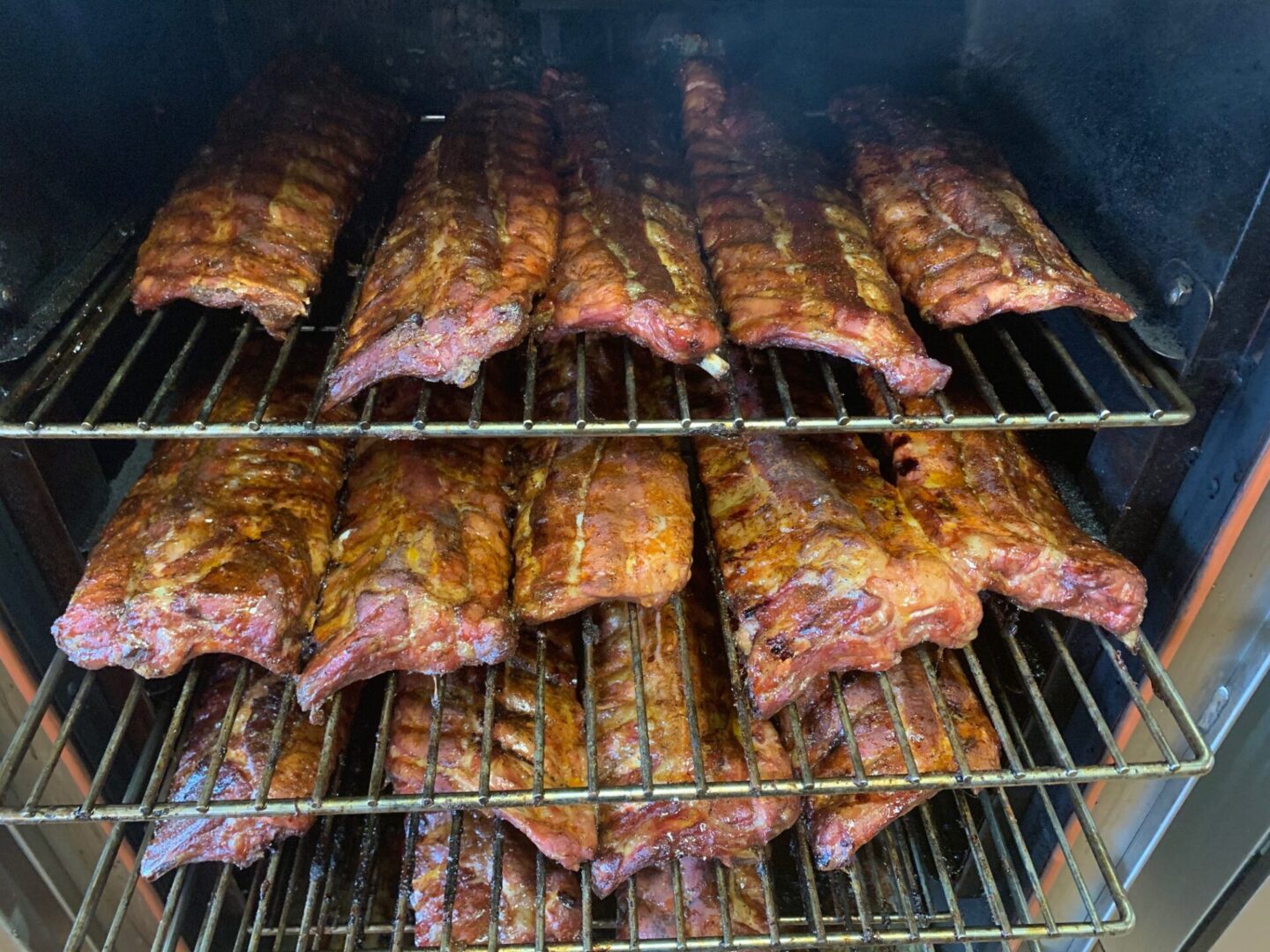 Apple & hickory wood smoked, dry rubbed Baby Back Ribs served "fall off the bone" or Jumbo Wings smoked then flash fried & tossed in your favorite sauce
(add 2 sides & cornbread for $6)
(served with 2 sides & piece of cornbread)
Bottled Soda, Iced Tea, Lemonade, Gatorade & Water $2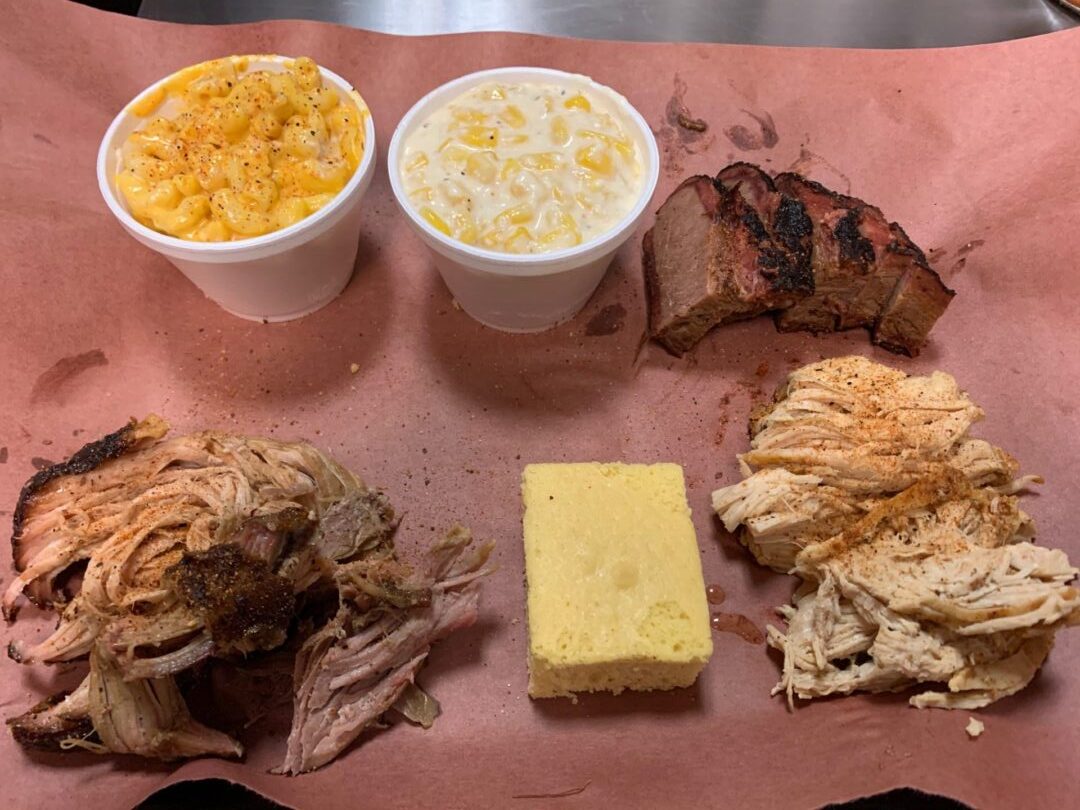 A hearty southern stew with pork, chicken, tomatoes, corn & potatoes, served with cornbread.
A spicy chili made in the Texas-style (no beans) with smoked brisket, then topped with shredded cheddar cheese & sour cream, served with cornbread.
Passion Fruit Vinaigrette, BBQ Ranch, Bleu Cheese, Caesar, 1000 Island, Honey Mustard, Alabama White.
**Dressing served on the side**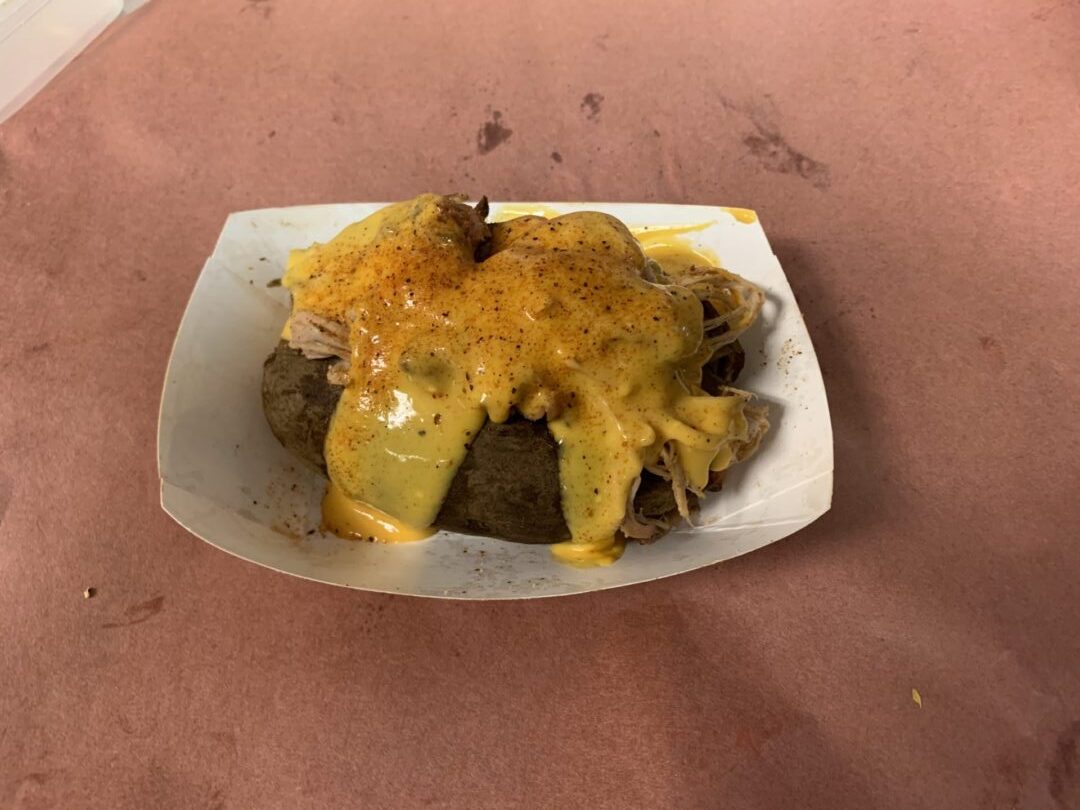 SIDES $3 (PINT $7 QUART $12)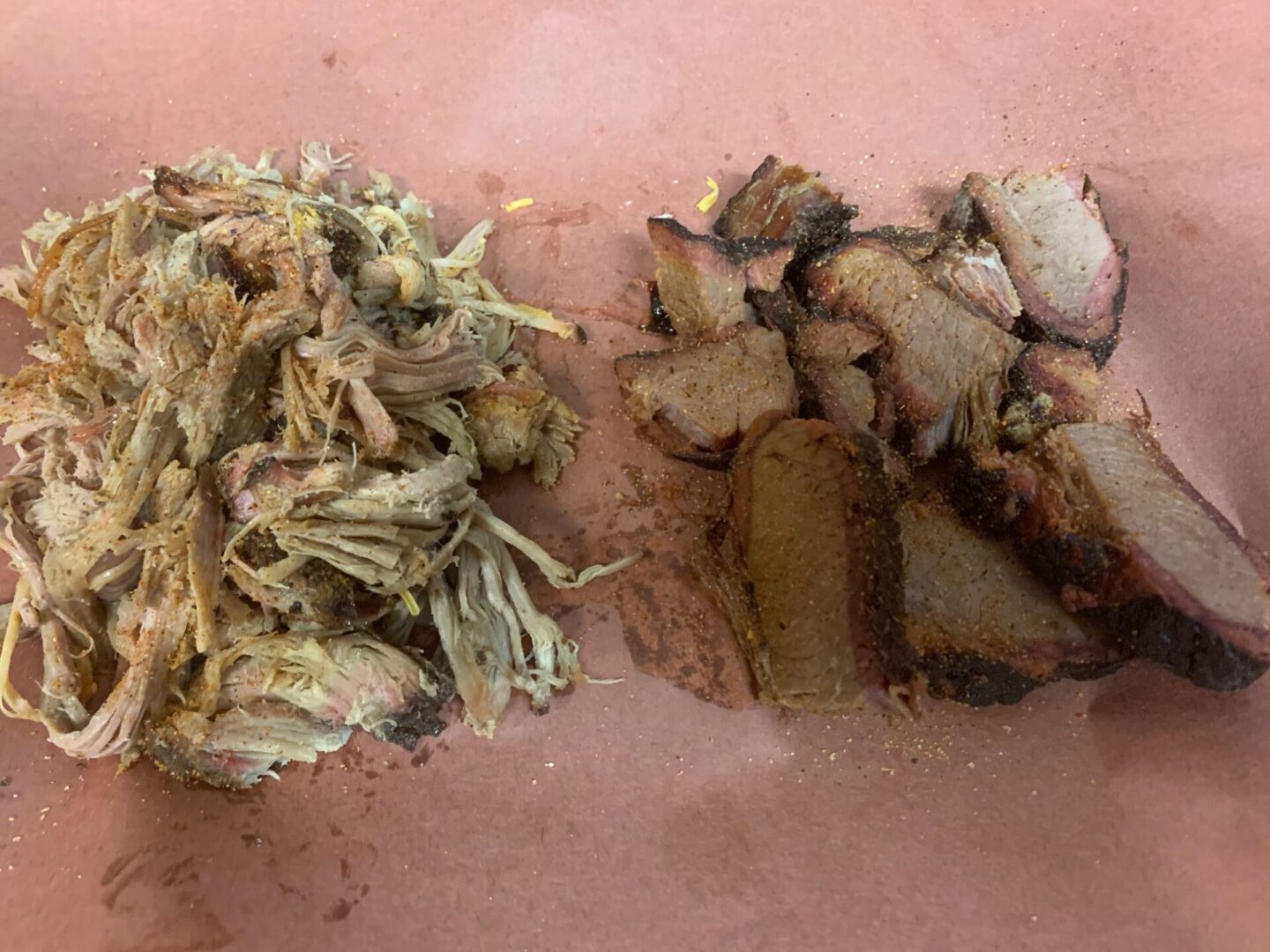 ***ALL MENU ITEMS COME DRY (sauce on side) UNLESS OTHERWISE NOTED***
MoMoBBQCo's AWARD WINNING GOURMET BBQ SAUCES
SWEET MO'S- a sweet blend of molasses, brown sugar, apple & spices
TANGY TEXAS- a bit thicker than a traditional Texas sauce but with plenty of mustard & vinegar tang
MANGO SRIRACHA- a sweet tropical BBQ sauce with a bit of kick!
Mike's BAMA WHITE- not your traditional White sauce but so much better! A mayo-based BBQ sauce with 3 kinds of pepper & some other spices I can't tell you about!
CAROLINA VINEGAR- cider vinegar & tomato blended with a variety of spices for a tasty Carolina BBQ sauce
I'M YOUR HUCKLEBERRY- sweet & smoky with some heat in the finish
**WATCH FOR OUR SAUCE OF THE MONTH**